Don't Skip a Beat in
Discord
Web3 Pulse
With Discord's massive 196.2 million monthly users and an average US user spending over 280 minutes a month, the conversation never stops. It's where 19 million active servers, thrive weekly.
Our AI-driven tool plugs you directly into this vibrant network, giving you the edge to lead the dialogue and shape trends in real-time. Don't just join the buzz—drive it with Rizely.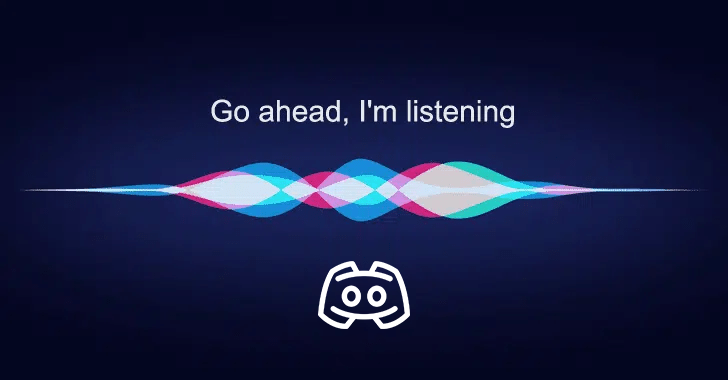 Hone in on Critical Data, Amplify Your Impact
Why Rely on Our Listening Tool?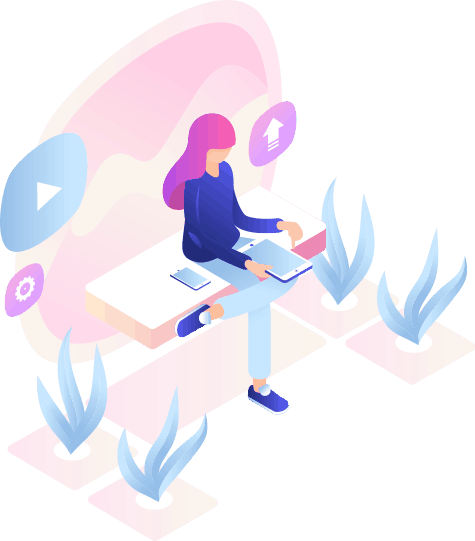 Who's The Discord Listening Tool For?
In the dynamic realm of web3, where swift movement is essential, you're already in motion. Just as you race forward, so do we. Our web3 telegram listener becomes your assurance of staying engaged in every conversation. Whether you're a founder, marketer, investor, or researcher, our tool ensures you're always up to speed, eliminating the risk of being out of the loop. Embrace the web3 telegram listener today and stay ahead.
Get the early access to most powerful Telegram Listener
Discord Communities Monitored
at our fingertips. Yours too.
Tailored Keyword Tracking
Sharp, targeted, effective.
Every second. Every channel.
Human insights, tailored guidance.
Clients Say
Testimonials
Real stories from real people who are killing it in the web3 space thanks to our tool