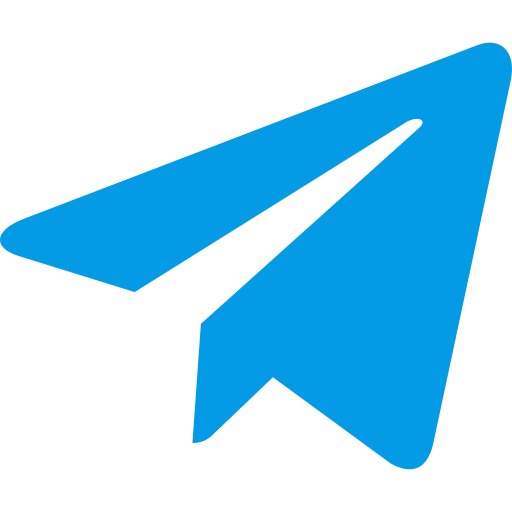 Fill Form To Get
Free Access To Telegram Tools
Rizely's Telegram Webapps
Tools With Limitless Opportunities
Unlock the full potential of your Web3 community management with our standout Telegram Web apps.
Telegram Listener​
Stay ahead of the curve by not just listening, but also engaging and influencing discussions in the Web3 space.
24/7 monitoring ensures you never miss a beat in the decentralized world.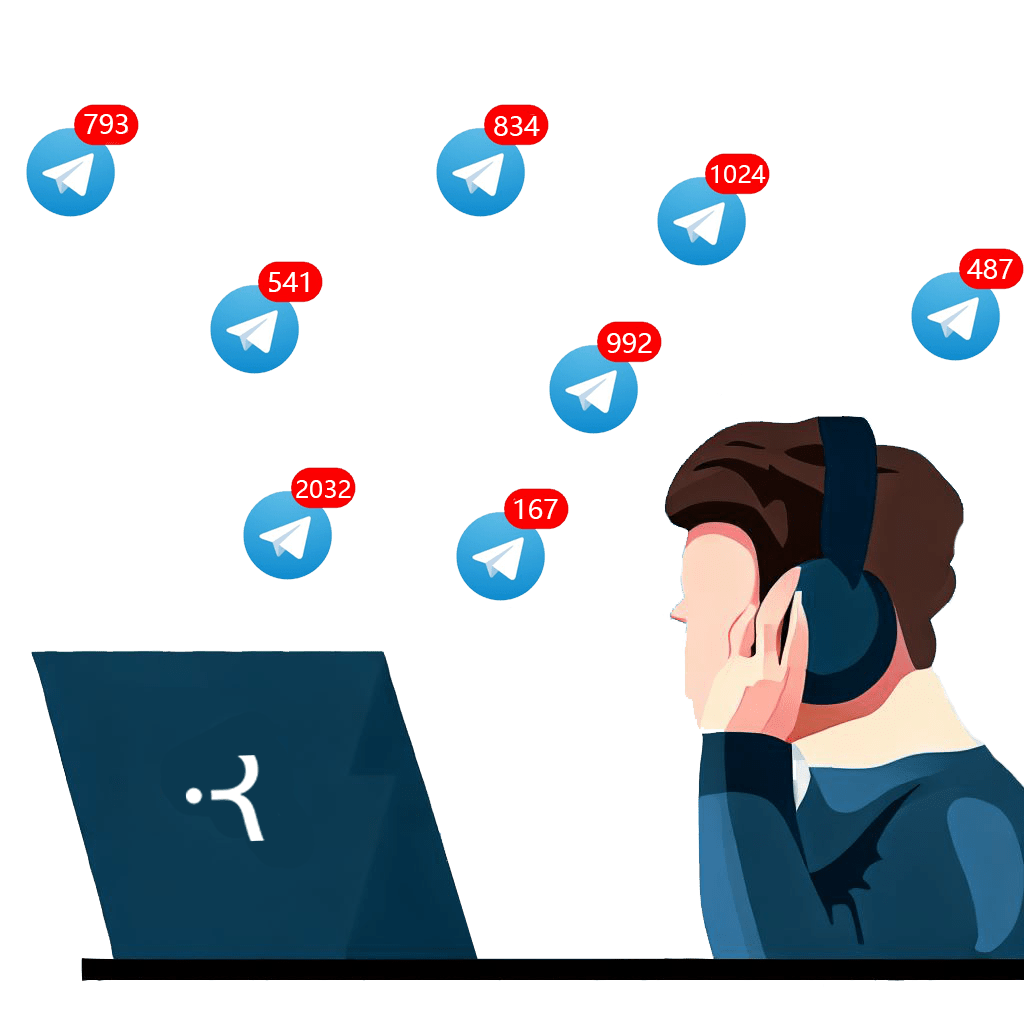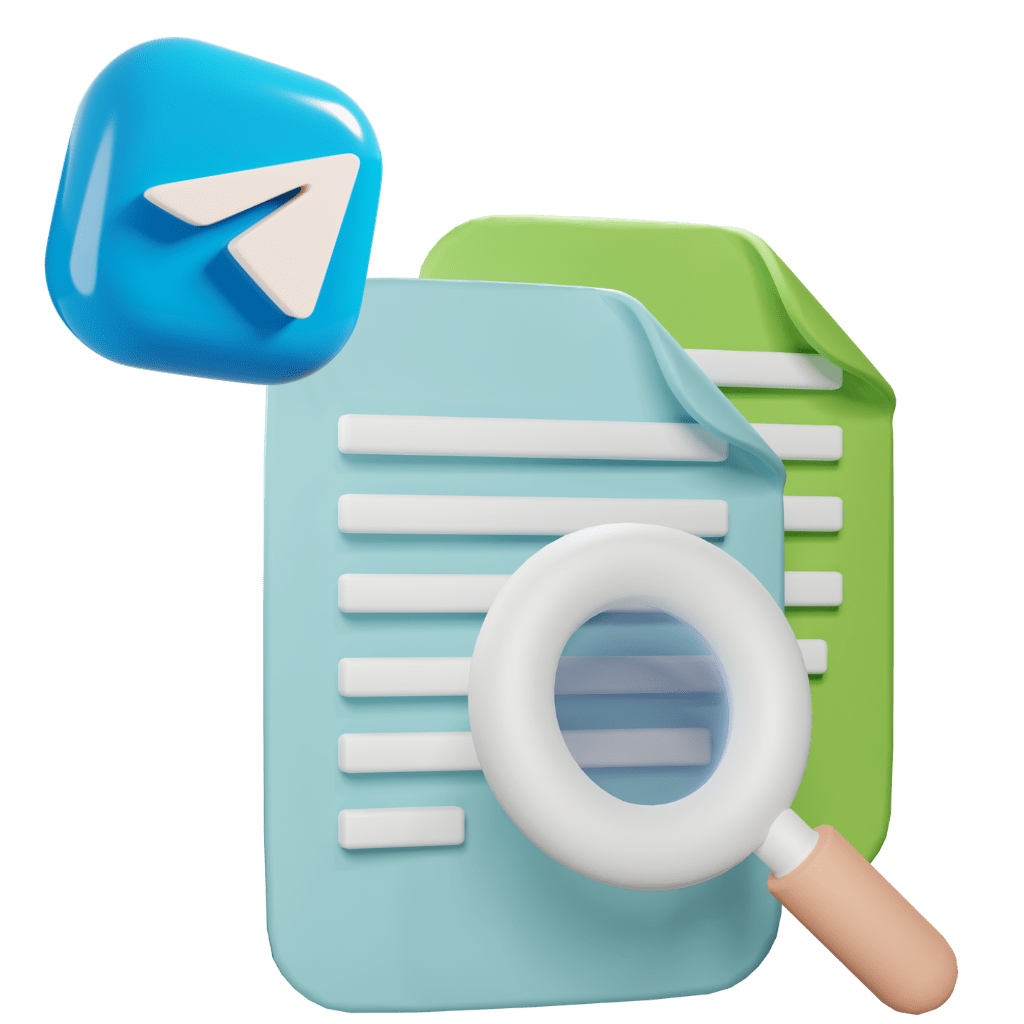 Prospect Hub
Gain direct access to a treasure trove of more than 20,000 Web3 prospects collected over the past 2-3 years. Take your community building to the next level.
Seamlessly tap into the most comprehensive database of over 20k+
web3 prospects